Interview with YOU'RE UGLY TOO director
Dublin-based director Mark Noonan talks about his film YOU'RE UGLY TOO, how he got the idea for the film, about his first short QUESTIONS and finding out that he likes the combination of tragedy and humour, and about working with the young actress Lauren Kinsella.
MARK NOONAN
Mark Noonan is a writer/director working in drama and documentary. His first two short films QUESTIONS (2008) and GETTING AIR (2010) met with success at Irish and international festivals. A participant of the 2011 Berlinale Talent Campus, Mark Noonan presented his debut feature YOU'RE UGLY TOO in the 2015 Berlin International Film Festival's Generation Kplus Competition.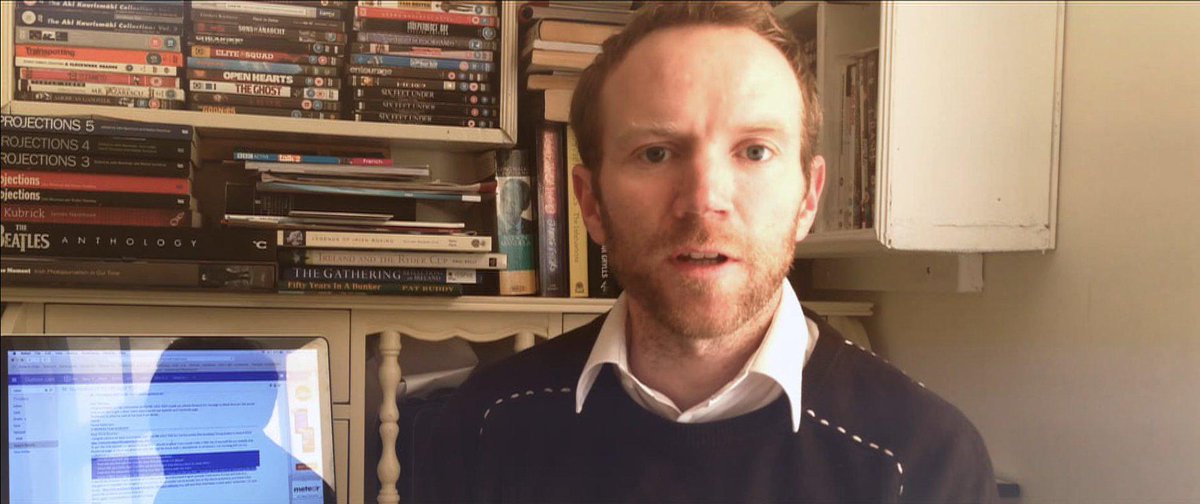 http://yaa.europeanfilmawards.eu/en_EN/interview-mark-noonan